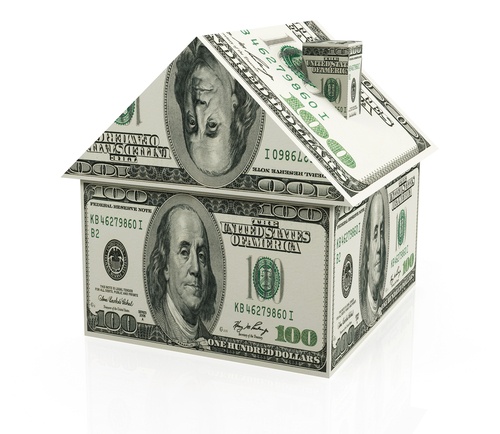 Knowing what to price your home is one of the most important aspects of selling. Choosing just the right listing price can mean the difference between a quick sale and a home that languishes on the market for weeks or even months. But how do you know what your home is worth? Here are some suggestions about how to find that magic number.
Pricing is an ongoing discussion
Ultimately listen carefully to your agent's pricing strategy. Its their job to know what works and what doesn't and as with any strategy prepare to have an ongoing discussion about pricing with your agent. Pricing a home isn't  a "set & forget" procedure. A lot of factors come into play when selling a home and not all of them can be anticipated. If you can be flexible & react quickly to changing market conditions or new information then you are most likely to get the best price with the least amount of aggravation.
Neighborhood comps
Start by looking at comparables— properties in your neighborhood that are for sale or have sold in the last year. Find homes that are reasonably comparable to yours. Compare using number of bedrooms and bathrooms, square footage and lot size. Take into consideration any unique characteristics, such as a pool, guest quarters, lot size, major upgrades to the home such as kitchen & bath remodels, RV parking, flooring etc.
Appraiser
Another way to narrow in on the market value of your home is to hire a professional appraiser. They will evaluate your home based on its size, condition, recent improvements, and unique extras. Appraisers can be hired locally and generally cost up to around $500.
Tax assessment
You can also get an idea of your home's value by looking at your most recent property tax bill. The bill will show what the tax assessed value of your home is. Depending on where you live, that value can represent the fair market value of your home or a percentage of that value. Find out if your area uses an assessment rate, and use that to calculate the fair market value of your home. This method can be a little tricky, if you have questions take a trip to your local city/county office and they should be able to answer your questions.
Real estate agent
At the end of the day, your best course of action for pricing your home is to work with a trusted real estate agent. Arrive at that magic number that both you and the buyer will be happy with. Choose an agent who has a track record of listing and selling homes. If your home is overpriced you will notice a lack of activity and little or zero showings.
Agents utilize databases that help determine the true value of your home. Price your home to sell and everyone involved will benefit!
Compliments of Virtual Results