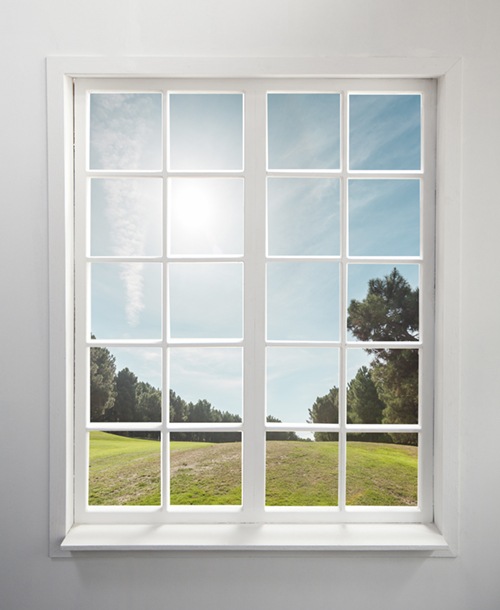 There are many justifiable reasons to replace your old windows. No more cold draft coming through your home and will more efficient than your old windows. Here are a few tips and what you should know before making the investment.
Today's best dual-paned windows are about twice as effective at retaining heat and air conditioning as the single pane units installed years ago. Homeowners typically get about 73% of their replacement window investment back when they sell the house but be careful on which windows you choose to install.
Like mantelpieces, built in cabinets and the sort are important architectural features. Replace them with a downscale product, you downscale your home. Follow the homes natural architecture. For example, if the home is a Victorian then stick with that style. Windows help define your home's look and can be an important detail.
If your home was built before 1960 you may need to take precautions. Lead based paint was banned in 1978. Single pane windows are a concern because the friction of opening and closing the sashes can release dust and result in potential lead poisoning especially in children. Replacing these windows eliminates the risk but can increase lead dust while the project is taking place. An experienced contractor can suggest remedies for hazardous paint removal. Check out the website of the Environmental Protection Agency for certified professionals.
Having a contractor come out and do the work could become a bit speedy however usually worth the cost since they typically can get the job done in a day or two depending of course on how many windows you have. If you are intent on installing your own replacement windows, watch videos ahead of time so that you know what you are getting into.