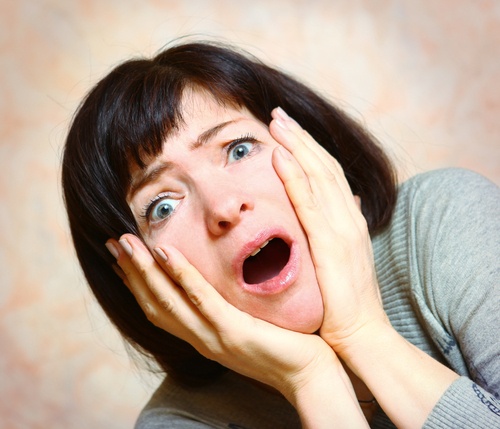 Even in the best of markets, selling your home takes guts. It's hard to leave a place you've loved for years not to mention all of the memories. Here are some tips and tricks to help you navigate through.
Frightened by Fixes
Typically the first thought is "My house needs repairs that I don't really want to spend the money on right now" And you are not alone, this strikes a nerve with many folks out there that simply do not have the extra cash on hand to do so. With that being said, it is true buyers love a move-in ready home and will pay top dollar for a house in stellar condition. But you don't have to fix every single little thing to get it sold. The key is to focus on improvements that add value to your home.
Overworked and Overwhelmed
We are not going to sugar coat it. Getting your home ready for market is a big job. So, how do you get it done? Break it down into bite-sized goals. You don't have to tackle your linen or clothes closet all in one day. Organize the top two shelves one weekend and the rest the following weekend.
No One Will Buy Your Home
The fear that most sellers face is that their home will sit on the market. The fear is particularly strong if you need the proceeds from your current home in order to buy another and relocate quickly for a job or other reason. Don't fret! For the right price, and the right condition any home will sell. Combat this fear by finding a real estate agent early. If possible, Plan Ahead.
Your Privacy Will Be Invaded
Having strangers in your home can be a bit nerve wrenching for many. To remove your fear of being "exposed", remove all personal belongings such as photos, jewelry, any item of importance, place them all in a safe place. Depersonalizing your home is a good way for potential buyers to picture the home as they would have it and imagine themselves in it. Some opt out to move entirely and have he home staged, so they don't have to deal with this.