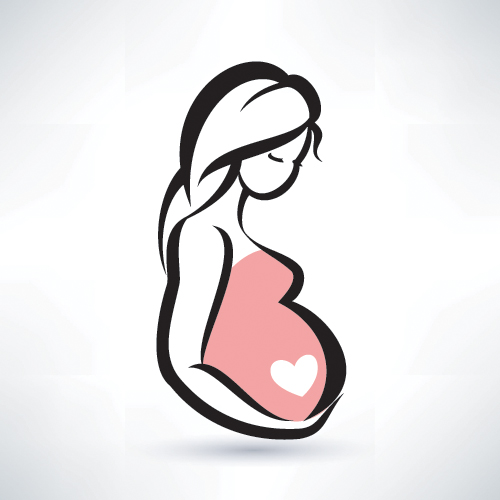 Your new bundle of joy will be arriving shortly and you look around your current home or apartment and come to the realization it is time to purchase a home of your very own.
Don't fret, it is possible to buy while on maternity leave.
Your Current Income Situation
If you are not receiving any income during your leave of absence then in order to purchase you will need to be back to work in order to use your regular income compensation.
Now, if you are receiving an income during your leave of absence then your lender will need in writing a letter from your employer stating when you will be back to work within the next 60 days in order for escrow to close on your new home on time. If you are taking a longer leave then this will need to be fully supported and documented. If you are going to return from maternity leave before the first mortgage payment, the salary you are getting while on temporary leave will be used to help qualify you for the loan. Sometimes a lender will look at liquid assets in your bank account if your income during leave is not quite enough.
Know The Law
It is highly important to know that being pregnant is not a legal basis for a lender to deny a loan. It is against the law for lenders to discriminate based on family status which was established in 1968 with the Fair Housing Act.
All in all it really all depends on the borrower as a whole. Some people get paid the same salary even if they are off three months for maternity leave while others only get a percentage of their pay.
Purchase what you can afford
Buying a home and having a baby are both rewarding and life changing experiences no doubt, challenging and rewarding all at the same time. Is is easy to be tempted to splurge on that dream home but keep in mind having a baby or adding to your brood is going to possibly change your financial situation. Make sure you are buying a home that you can afford, given the new expenses you are about to encounter.
Please feel free to call Chuck Klein at 916.996.6222 with any and all questions regarding purchasing your home!