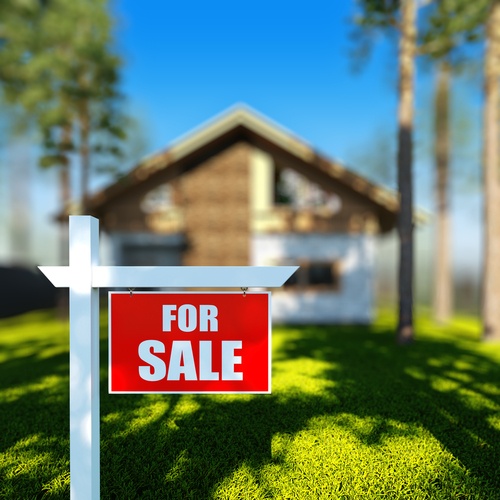 Are you one of the many who have experienced foreclosure? If so, there is hope!
It just takes some time
Keep in mind that it doesn't mean that you will never be able to buy again because you will if you put your mind to it and follow these steps. There is a 7 year waiting period for conventional loans and as short as two years for VA and FHA
It is possible to reduce your waiting time
One way that you can help shorten the period of time you need to wait is to demonstrate that the foreclosure was the result of a significant financial setback. This could include a layoff, health problems or even a divorce. You'll want to collect documents and keep a detailed file to back up your claim. You can submit these documents as well as a letter to your mortgage lender, to see if it can help speed up the process.
The art of rebuilding your credit
Rebuilding your credit is the first step towards eventually being able to qualify for a mortgage. So how do you do that? Don't max out credit cards, use only for emergencies. Go to a local credit union and take out a "secured credit card", you are using your own money in order to rebuild. Do not purchase a car or any other high dollar item, it can affect what is called your "income to debt ratio". You're going to need a score of at least 580 to qualify.. Periodically check your credit report for errors that could count against you, and work to have those errors removed. It is a process but it can be done! Remember: High credit score equals a lower interest rate.
Start saving now
Unless you're applying for a VA loan that does not require a down payment, you'll want to start saving right away. You'll need as much as 10 percent down – maybe more, depending on the lender.  Lenders will want to see proof that you have savings that can help offset future financial hardships like the ones that may have led to your foreclosure. They typically ask to see what is called "seasoned" funds, meaning if you are being gifted money from an outside source the funds will need to be sitting in your bank account for at least two months. The more money you have saved, the more likely you are to qualify for a loan, and the better your interest rate will be.
Don't fret, You can do this!
Many Americans have lost their homes to foreclosure, so do not feel as though "you are the only one". You will have to jump through some extra hoops in order to qualify for a new loan,  but you won't be prevented from ever owning a home again. As long as you repair your credit and save, you are well on your way to making those dreams a reality.
Compliments of Virtual Results