Ahh, Kansas City!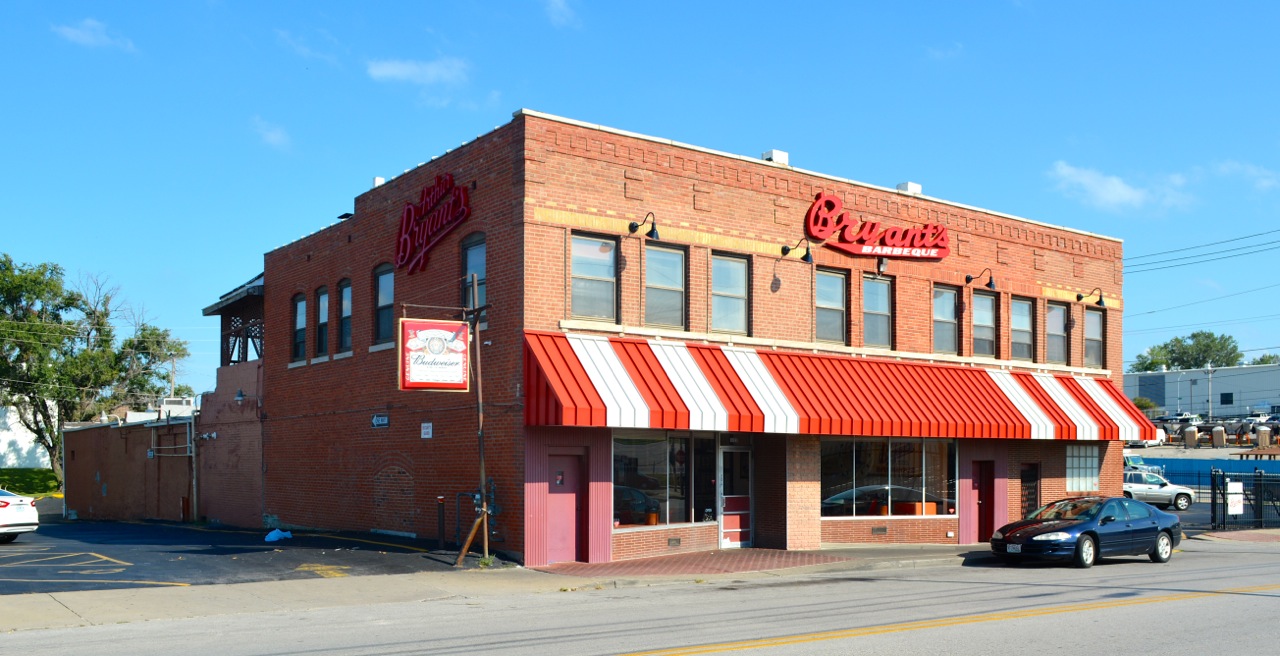 Arthur Bryant's BBQ.
It's one of the very oldest and most nationally famous joints in the country. Lived so close for so many years and never went. Yesterday I did, It is worth the trip, loved the food, loved the people.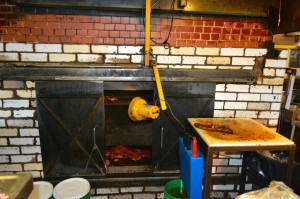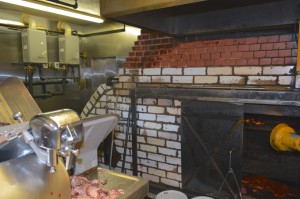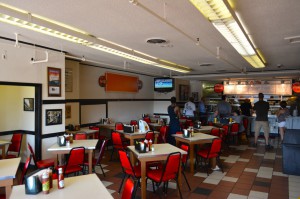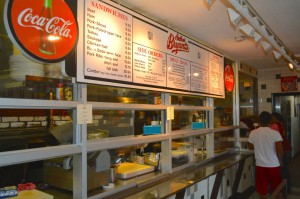 Next…
I went to The Country Club Plaza, the original suburban shopping center. J C Nichols invented the concept, and executed it in spades. It is the most beautiful shopping experience. At least a two night's stay at Christmas time (during a snowfall) should be on your Bucket List.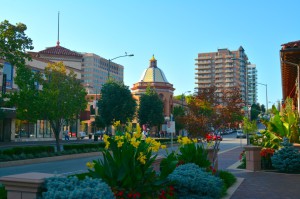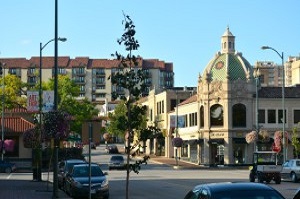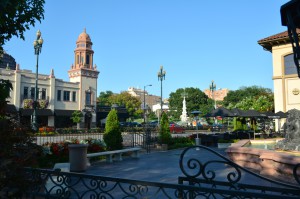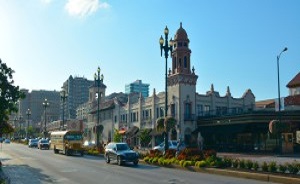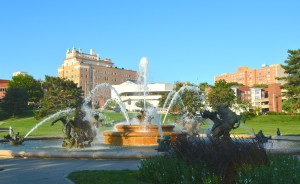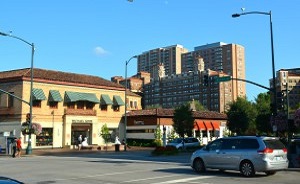 One of the most beautiful cities I've ever been in, the city of fountains. It has a massive urban hardwood forest,with wandering parkways. Large and small, old and new buildings are dramatic and gorgeous.
More tomorrow!