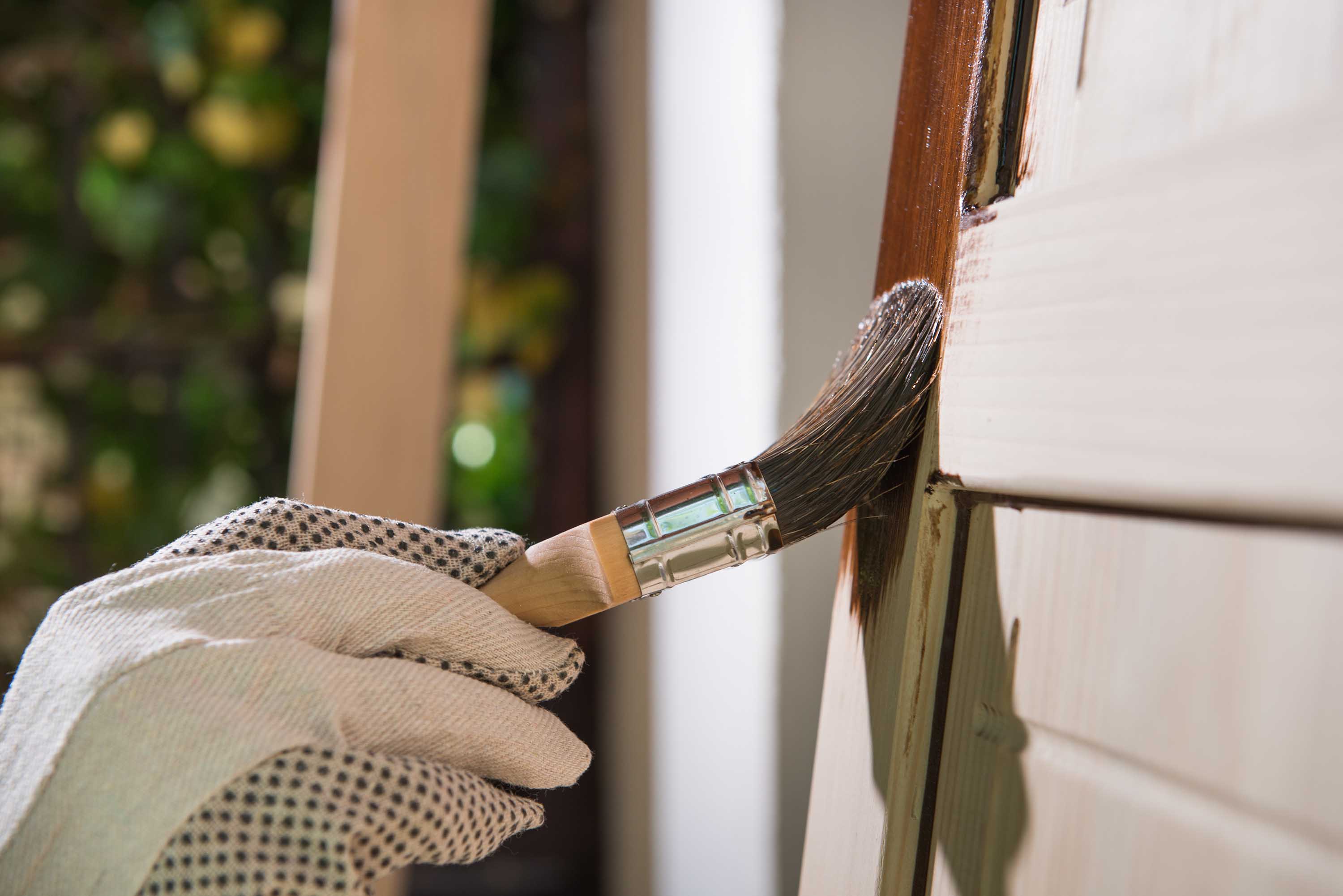 There is no better time than now to consider what sort of maintenance details would be good for your home. Take a look around, we see lots of Air Conditioning commercials, but there are a number of other simple preventative or updating tasks that can also be done economically. I can supply you a Home Enhancement Checklist. With this checklist and a couple of weekends you'll feel secure knowing that your home is being well-maintained. I'll be happy to mail you the one I use for my clients. Additionally, you can use this time to consider how ready it is to sell if and when you choose to.
5 Tips To Maintaining Your Home
A yearly inspection of your HVAC system (your furnace) should keep air flowing nicely through your home, at the temperature you prefer. You can do this yourself or hire a professional to make it easy. At the very least, change the air filter (this really should be done monthly). Check my Business Directory for The Ice Man
Evaluate the siding, particularly if it is wood, on your home. Repair any that has been exposed to moisture before it becomes a larger issue and complete any needed painting while the weather is warm and dry. You'll find a great painter in My Business Directory.
Check the slant and grade of the ground around your home. Your contractor will call it "positive drainage." It should flow away from the foundation, not towards it, to avoid flooding and puddles during storms.
Consider pruning plants and determining the health of large trees to avoid future problems. Nothing is worse for paint than even a gentle brushing from foliage.
Review your roof, attic, crawl space, basement, and fireplace chimney, making sure all pieces and parts are securely attached to avoid leaks and further damage.
Checking over these areas in your home and making any necessary repairs will allow to enjoy your weekends more this summer and take advantage of our wonderful sunshine! If you'd like a copy of the Home Enhancement Checklist that I like to use, send me a note, I'll get it right out to you. Enjoy the warm weather!
~Roseville Real Estate Agent- Chuck Klein