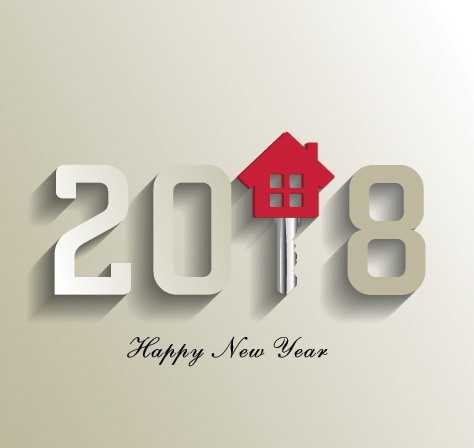 Here we go! From housing inventory to price appreciation to generational and regional shifts here are some of the trends for this year that will shape and reshape our market. It's going to be quite a ride so be prepared.
Supply finally catching up with demand
Great news for us all here in Roseville and surrounding areas and to those buyers that want to be here. After three years of a diminishing shortage of homes for sale, the realtor.com economics team is predicting that the shortfall will finally ease up in the second half of this year. Once we see inventory turn around, there will be plenty of demand in the market.
Millennials are starting to come into their own
The housing market this year will continue to present challenges for millennials – unfortunately all of that student loan debt isn't going to disappear but there are some bright spots on the horizon for these millions of young Americans. They seem to be having great success taking out mortgages on homes at varying prices and not just starter homes. They are seeing their incomes increase which allows them to take on a bigger mortgage payment. Prediction has it that they just may possibly make up 43% of buyers taking out a mortgage by the end of this year.
Curious about Mortgage Rates?
The economists agreed that following several years of dormancy, 30-year fixed rate mortgages could finally rise from the current average rate but they were divided on just how much to would increase, with the majority predicting they would stay well below 5 percent. However, according to realtor.com their forecast is a bit different. They expect to see 3-4 mortgage rate increases throughout the year and possibly reaching 5 percent by the end of 2018 largely due to a stronger economic growth inflationary pressure and monetary policy normalization.