Latest listings updated hourly
Find the latest listings available in your area in an easy to use search!
Find a Home »
Get a pro home valuation
Would you like to know the value of your home? Get an expert evaluation!
Get your Report »
Meet Realtor Chuck Klein
My goal is to ensure that you have the best Real Estate Experience
More on Chuck »
View All
Roseville Real Estate Agent - Chuck Klein
2998 Douglas Blvd, Ste 125
Chuck went above and beyond for me. I'm a senior citizen and wanted to move to the Roseville area. Chuck asked me some questions- budget and such. Well it seemed that with my budget I wasn't going to be able to make the move. Chuck then asked if I knew about a Reverse Mortgage Purchase. I recommend Chuck to anyone looking to buy or sell a home. He is knowledgeable and professional. Thank you Chuck!
This page represents the current list of the most expensive luxury homes in Loomis, California.  Check back daily for new listings, this page is a real-time search. Brought to you by Chuck Klein. For more information on the Loomis housing market,…
This page represents the current list of the most affordable Lots in Loomis, California, over 2 acres for sale. Check back daily for new listings; this page is a real-time search. Brought to you by Chuck Klein. For more information…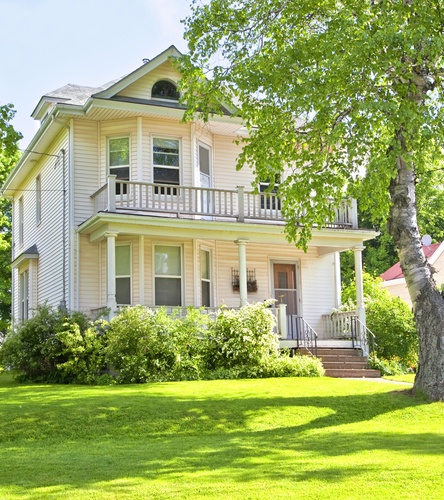 When searching for a new place to call home in the Roseville and Greater Sacramento Areas, many homebuyers will pass over older homes. They worry that an older home will be full of problems that will require expensive repairs, or…
See inside Roseville Realtor Chuck Klein's Office