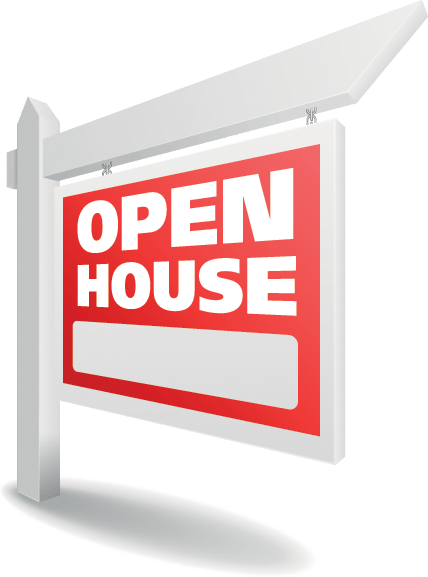 Are you getting ready to buy a home? Or maybe home-ownership is something you're planning for in the not-too-distant future? Pursuing real estate listings can be nothing less than addictive. We've all done it at some point or another, surfing the internet, regardless if we are ready to buy or not. Here are some surprising reasons as to why you should attend open houses and what you can stand to gain.
Learn about what you can afford
What you want to buy and what you can afford can sometimes be two different things, especially if you are a first time home buyer. Many first time buyers ask me to find something that does not exist in their preferred neighborhoods. Seeking out open houses will give you and idea of what is affordable and what is not.
Do some design recon
Viewing open houses to see how others stage their home whether it be professional or not will give you ideas on the latest designer trends, and since often times they are done on a budget it will assist you on your home when the time comes to sell. You will get a "feel" as to how furniture should be placed in order to show the most square footage, how packing away knick-knacks will show less clutter and allow you to implement this knowledge when you are ready to sell.
Get a feel the neighborhood
If you happen to be browsing in an unfamiliar community, visiting open houses can tell you a lot about the neighborhood (retired folks, renters, singles & families). You will get a feel if it is a "quiet" or "busy" area. The bottom line is – don't be afraid to pop into some open houses if you're getting ready to buy. Not only is it a great learning experience, you may actually find the home you love!
Compliments of Virtual Results