Latest listings updated hourly
Find the latest listings available in your area in an easy to use search!
Find a Home »
Get a pro home valuation
Would you like to know the value of your home? Get an expert evaluation!
Get your Report »
Meet Realtor Chuck Klein
My goal is to ensure that you have the best Real Estate Experience
More on Chuck »
View All
Realtor in Roseville Chuck Klein
Roseville Real Estate Agent - Chuck Klein
Chuck@RealEstateChuck.com
When my relative died, we had her property to sell and we had no idea on what to do. From the beginning when we met Chuck to the actual selling and signing of the papers, he worked closely with us. He always explained and educated us on what was going on, so that we were fully aware of the whole  process and we were able to make informed decisions. The property sold within a couple weeks from when it was put on the market. We were very pleased. Thanks, Chuck!
This page represents the current list of the most expensive luxury homes in Granite Bay, California. Check back daily for new listings; this page is a real-time search. Brought to you by Chuck Klein. For more information on the Granite…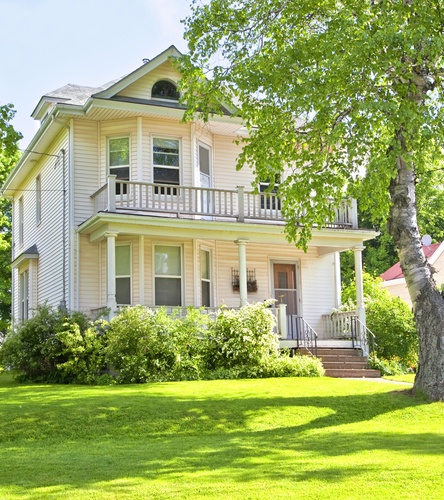 When searching for a new place to call home in the Roseville and Greater Sacramento Areas, many homebuyers will pass over older homes. They worry that an older home will be full of problems that will require expensive repairs, or…
This page represents the current list of the Top 20 Most Luxurious Homes in Gated Communities in Roseville, Granite Bay & Loomis. Check back daily for new listings; this page is a real-time search. Brought to you by Chuck Klein. For…
See inside Roseville Realtor Chuck Klein's Office